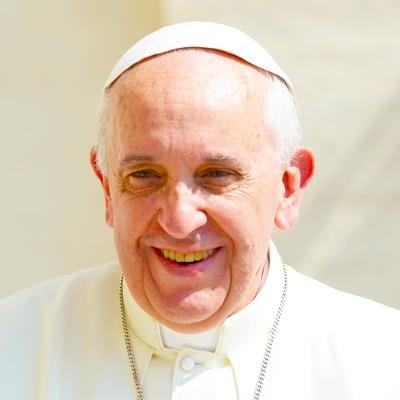 2020/11/08 12:39:41
1009
have prayed
I very much hope that at this delicate time a solution to the long suffering of the Libyan people will be found, and that the recent agreement for a permanent ceasefire be respected and implemented. Let us pray for the delegates of the Forum, for peace and stability in Libya.
Amen🙏🙏🙏#PrayTogether for Libya
Oh Lord, I pray with others, for the Libyan people, that Peace may enshroud their country and change the Hearts of their Leaders to look for ways and means to a joyful future for their people. Amen.
Libyan Political Dialogue Forum