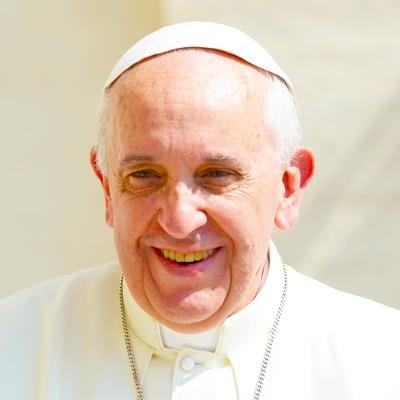 2019/04/29 11:06:30
771
have prayed
I invite you to join me in praying for those refugees who are in detention centers in Libya: their very serious situation is made even more dangerous as a result of the ongoing conflict.
I saw a documentary on that subject. Jesus please have mercy on us, especially in the West where we cause troubles in Africa and then ignore the refugees who are trying to get away from problems they did not cause.
Please, Father, bless the people of the Middle East and Africa with a withdrawal of neo-colonialist Americans and Europeans from their regions. Bless the people that their hearts might be softened that they can pay better attention to what unites them and not what divides them. Amen.
LIBYA