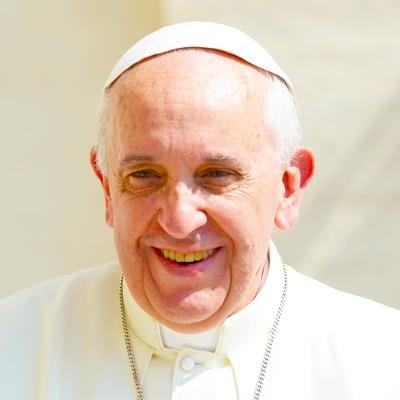 2020/01/27 10:20:00
2091
have prayed
In the face of this immense tragedy, this atrocity, we cannot remain indifferent and we have the obligation to remember. We are all invited today to have a moment of prayer and recollection, while repeating, each in their own hearts: never again, never again!
This is one of the very good reasons to remove Donald J Trump from the office of President of the United States. He has sparked white supremacy into a raging fire. He has even stated that Hitler was a good leader of his country! Please pray for all of us worldwide to end the suffering and greed.
Never again, never again.. Again🙏🙏🙏
Never again! Never again!🙏. Let us pray for world peace for all mankind and never tolerate world domination by any person or country. May all religions be respected
Dear Father. I pray that it will never happen again. Please show me what ever I can do to help in the proces for a better world
I pray that this evil never happens again and I pray for my family members who were sent to extermination camps. I pray for courage to always stand against evil. I pray that we can always forgive those who commit evil acts - man's inhumanity against man.
Forgive us, Father. May we have the wisdom to love like your Son taught us. May we remember to model love and kindness. May we more tolerant of each other and not critical. Do justice, Father, with those who wish power through abuse and suffering of others. amén
never again!!! never again!!! amen
Dear Lord please give us the courage to always stand against evil and to defend those who are persecuted. Please hear our prayers for all the unborn children whose lives are taken.
Liberation of the Auschwitz-Birkenau extermination camp