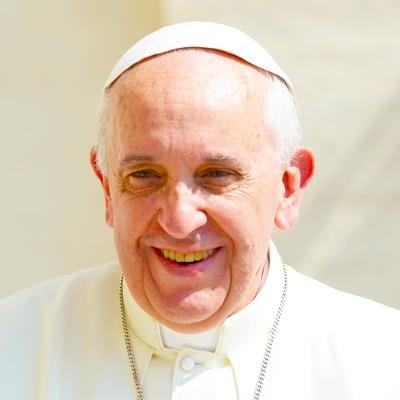 2020/06/29 04:00:00
1432
have prayed
I invite everyone to pray for the people of Yemen, especially children, who are suffering as a result of the very serious humanitarian crisis, and for those affected by the severe floods in Western Ukraine.
Our souls are restless unless they rest in you , Lord Jesus Christ. Let our restless armies return home so that their bodies will have the opportunity to rest in their own homes.
🙏🙏Have mercy on us oh lord.Amen.
Lord please protect the innocence of the children. May the adults imitate their example as they are close to God.
People of Yemen, you are not forgotten...we hold you in our prayers. People of Ukraine, may your losses be limited and your recovery swift.
🙏🙏🙏Prayer for Western Ukraine
have mercy on us O Lord and give help to the people of Yemen and the whole world
🙏🙏🙏Lord, please send Your Holy Spirit to Yemen, Ukraine and the whole world to bring peace and reconciliation to every person, family, community and nation. Bless the whole world. Amen
Let us pray for Yemen and Ukraine