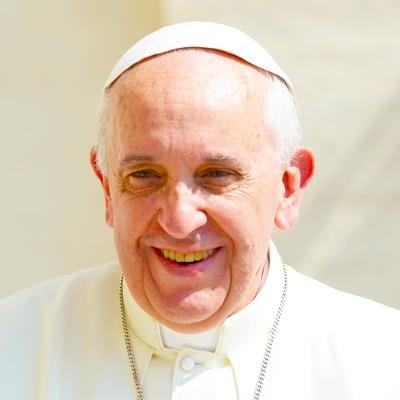 2021/01/24 23:45:00
1397
have prayed
Let us think of Edwin, a homeless Nigerian man. Let us think of what this man, 46 years old, felt, in the cold, ignored by everyone, abandoned, even by us. Let us pray for him.
holy Father,, I pray for u
Holy Father I pray for your health and safety each day. Forgive them that have lead us to this. it's simple our educator's have led us here
Leo D'souza : Lord Jesus, bless all the poor homeless, hungry, naked n lonely. Bless them n heal them Lord.
I pray for Edwin and others like him. Here in Missoula we have many homeless. We do have the Poverello Center and other like shelter's/soup kitchens but many still live in the streets often shunned as panhandlers and addicts. When in reality, many have mental illness or COVID 19 related homelessne...
🙏🙏🙏May God bless him of all the necessary help #PrayTogether for all the homeless and for that same situation
Lord, we pray for the 'Edwins' around the world who are left neglected, alone in the cold.🙏🙏🙏
Yes Holy Father ❤️! :-) I will pray for him too ❤️. :-)
Lord when I think of poor Edwin cold and alone, I wish I could have been there to take him into a warm house. I know He suffers no more, and you are taking care of him in your Heavenly home. Thank you for that Lord.
For everyone living on the streets, especially women, children, and the disabled.
Let us pray for the homeless