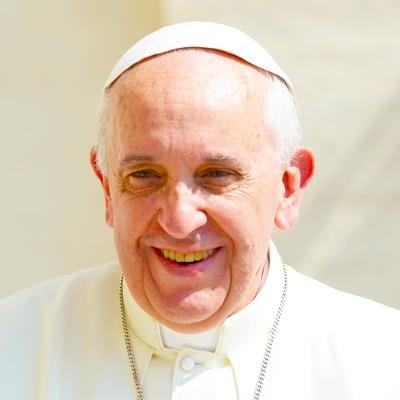 2019/05/21 01:00:00
4408
have prayed
We pray for those who live with severe illness. Let us always safeguard life, God's gift, from its beginning until its natural end. Let us not give in to a throwaway culture.
I come to you Lord for your healing strength cover all who are ill and weary with your precious blood and heal them. Amen
Amen. We pray for our brothers and sisters in the U.S. who fight daily to protect the unborn. When the U.S. Government set up abortion to be used widespread as birth control we salute the legislators in the State of Georgia for taking a stand to protect life and the sanctity of all human life.
Each life is infinately precious.
Here in Malta there is a feeling amongst political parties to gain votes by having abortion on their agenda may our Lord protect us and keep all life sacred
Let us always safeguard life