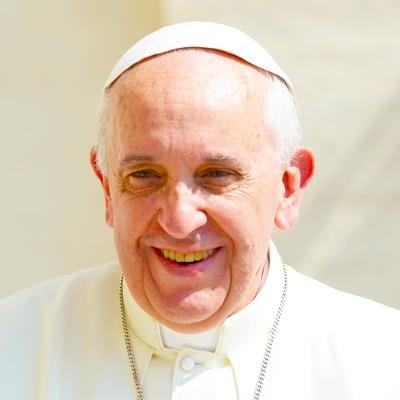 2020/08/16 13:00:00
2704
have prayed
I continue to pray for Lebanon, and for other dramatic situations in the world that are causing people to suffer. My thought goes also to dear Belarus. I am following attentively the post-electoral situation in that nation and I call for dialogue, the rejection of violence and the respect for justice and the law. I entrust all Belarusians to the protection of the Madonna, Queen of Peace.
My Prayers and my Heart go out to those poor souls in Lebanon and Belarus. Lord, comfort them, grant them perseverance, and may the rest of the Nations be involved to feed, clothe, and take care of the sick, in those regions. We pray this today Lord. Thank you Jesus, Eugene Silvaggio
🙏🙏🙏Pray for peace and end of violence, Mama Mary help us
Lord hear our prayer! Amen
Oče!🙏Molimo za braću i sestre Libanona i Bjelorusije!💔🙏Svoju molitvu polažemo u ruke Majke Marije❤❤❤🙏
God bless the people of Lebanon and Belarus. Let the Lord help people find love and remove hate from their hearts. Amen 🙏
Please Mother of God pray for me my all family and for Lebanon Thank you 🙏🙏🙏♥️♥️♥️
Faith is trust in Jesus that non-violence, just, mercy but most of all LOVE must prevail throughout mankind. I beg for this to our Creator in His Beloved Son's name, our Savor and Redemptor, JESUS CHRIST. Amén 🙏
In the name of the Father and of the Son and of the Holy Spirit, may peacemakers prevail. Amen.
Pray for my Mom HEALING shes diagnosed of breast cancer stage 4 please pray for my Mom and for the healing of the world
Mother Mary, pray or reconciliation, healing, and peace in Lebanon, Belarus, and all our world.
Merciful Jesus said to s. Faustina: World will not find peace untill it meets Mercy. Jesus we trust in you! Have mercy on us and on the whole world.
Lebanon and Belarus