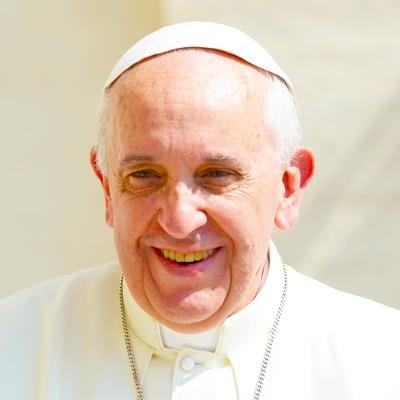 2021/05/09 13:30:00
1413
have prayed
And let us pray for the victims of the terrorist attack that took place yesterday in Kabul: an inhumane action that struck so many girls as they were leaving school. Let us pray for each one of them and for their families. And may God give peace to Afghanistan.
Prayer for people of Kabul, Afghanistan, Lord God bless their wounded heart,Amen #PrayTogether🙏
Mother of Peace, pray for us.
Kabul