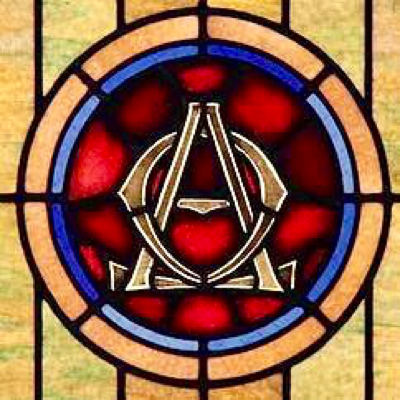 2020/04/03 23:52:38
1
hanno pregato
Message...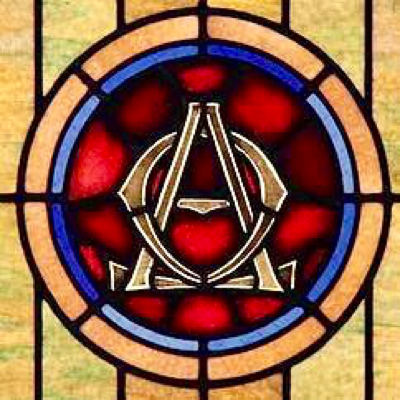 2020/04/03 23:52:00
2
hanno pregato
Almighty Loving GOD, Father of humanity, may Your HOLY SPIRIT lead the people & rulers of Chile to You. May Your peace reign on the foundation of justice, righteousness & truth through JESUS CHRIST our Lord who was lifted up on the Cross to draw all peoples to Himself. AMEN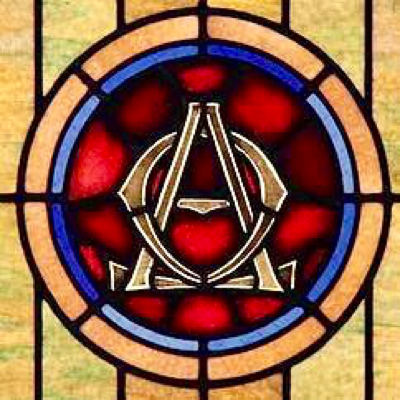 2020/04/03 23:51:00
3
hanno pregato
Message...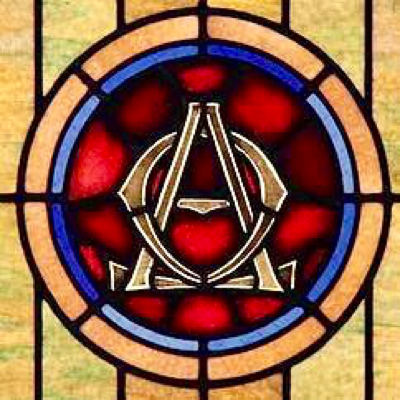 2020/04/03 23:47:38
3
hanno pregato
2020/04/03 23:42:27
4
hanno pregato
Lord we pray for her soul. She was a Friend of my wife she died from COD19 from negligence nobody want to test her on time. As her case, there are many around the world. Pray for all this souls, receive them in your glory. Lord give the families they left behind hope and strength. Our father..
2020/04/03 23:41:24
1
hanno pregato
Señor ilumina a Nuestro Santo Padre Francisco...AMEN
2020/04/03 23:35:45
4
hanno pregato
Padre Santísimo. Pido que ayudes y doblegues el corazón de esas mujeres que están pasando por un divorcio e impiden a sus ex esposos a tener convivencia con sus hijos. Especialmente por Jesús, abrázalo y hazlo fuerte en estos momentos. Permítele Padre,pueda tener convivencia con sus niños. Am...
2020/04/03 22:54:58
8
hanno pregato
Thank you for letting me be apart of important things,helping me to remember the importance of accepting & supporting people for who they are, and the difference that makes in another's daily life. Thank you for blessing my friends & family (home & work). Thanks for all love,sending out & receivin...
2020/04/03 22:30:38
6
hanno pregato
Señor te pido que nos permitas ver como detrás de nuestros apegos hay una adicción, que cada ser humano podamos sanar nuestras ataduras con ayuda de ti Espíritu Santo, para que podamos vivir libres de culpas y pecados... Amén
2020/04/03 22:14:01
6
hanno pregato
Dios ahora rezaré un Rosario a Tu Madre, por el Coronavirus, Gracias porque hasta ahora no me habéis fallado con mi responsabilidad., pero deciros también que para la siguiente semana, me aplique mas, pues con esto del covi, y acatarrada que he estado, me he relajado un poco.