2020/07/05 00:24:31
2
hanno pregato
西螺堂何金財弟兄的小兒子何約翰於6/17凌晨失蹤,何弟兄十分焦急,請大家為此事祈禱。
2020/07/04 22:56:48
5
hanno pregato
Que tu gracia se siga derramando sobre tus hijos Señor, sigue bendiciendo y dando tu amor, especialmente a quienes creen que no los amas.
agradeço ao Senhor o dom da minha vida e da minha família. Que nossa Senhora nos cubra de saúde.
2020/07/04 22:26:15
7
hanno pregato
Senhor Jesus, hoje quero pedir pela saúde de minha sobrinha Carla e seu filho Rafael que nasceu com 27 semanas de vida. Rezemos: Pai nosso que estais no céu... Glória ao Pai...
2020/07/04 22:23:04
4
hanno pregato
Obrigado Senhor por tudo em minha vida.
2020/07/04 22:18:33
7
hanno pregato
thank you lord for everything. xx
2020/07/04 20:53:22
6
hanno pregato
Dios te doy gracias por todo lo que me has dado te amo mucho, te pido por mis hijos que estén bien, cuídalos en su camino y proyectos, por mi esposo para que le des paz de espíritu y se acerque a ti amen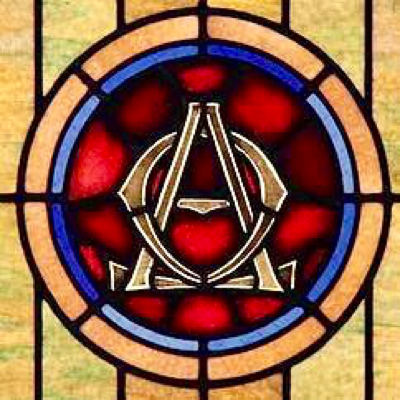 2020/07/04 19:48:01
12
hanno pregato
Almighty Loving GOD, Father of humanity, may Your HOLY SPIRIT lead the people & rulers of Chile to You. May Your peace reign on the foundation of justice, righteousness & truth through JESUS CHRIST our Lord who was lifted up on the Cross to draw all peoples to Himself. AMEN.
2020/07/04 19:47:47
14
hanno pregato
Papa God today as we start another day and week guide that we may yearn for to follow your will.Guide that we will be able to accomplish what you intent us to do GUIDE that we will be able to extend ypur goodness to those who truly needs it.GUIDE that we will be able to follow you.Amen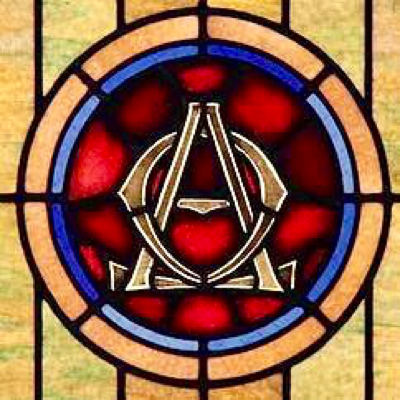 2020/07/04 19:46:56
8
hanno pregato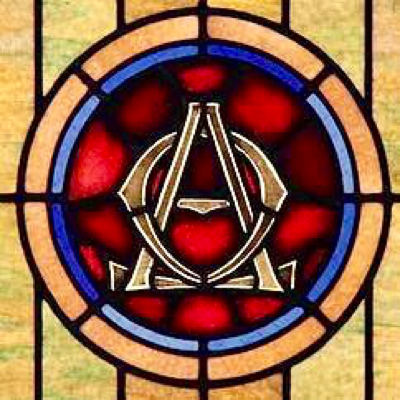 2020/07/04 19:46:18
8
hanno pregato