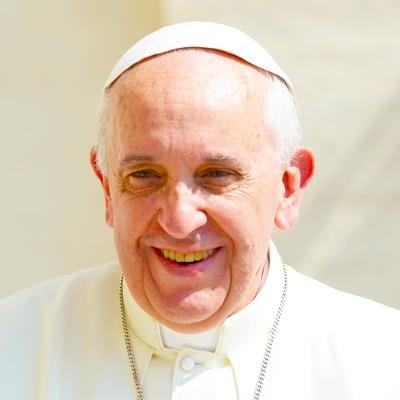 2021/05/22 00:00:00
1144
have prayed
Today we celebrate the Vigil of Pentecost will be celebrated in Saint Stephen's Church in Jerusalem to implore the gift of peace. Let us pray together, pleading to the Holy Spirit so that Israelis and Palestinians may be open to living together as brothers and sisters.
🇵🇭Ginoo, patalinghogi mi.🙏🙏🙏
As there is a ceasefire between Israel and Palestine, let good will prevail and both live side by side as sisters and brothers, also same in our country
Así sea y que todo el mundo aprenda vivir en amor con paz. También que aprendamos de lo que el mundo sufrió.
Israelis and Palestinians