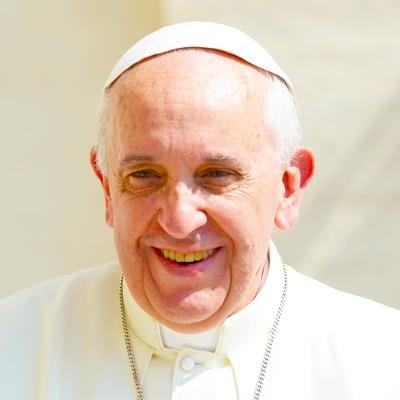 2020/05/12 13:20:00
1601
have prayed
Today is International Nurses Day. Nursing is more than a profession – it's a vocation, a dedication. During this pandemic, they have given an example of heroism. Some have even given their lives. Let us #PrayTogether for nurses.
Lord God in Heaven, uphold them with your righteous right hand. Amen.
Thank you Lord for the thousands of nurses who silently have showered love, compassion and care for the millions of sick and dying, especially during this pandemic. God Bless bless them and their families.
Two members of my family are nurses and I admire them ❤️ 💗 and admire especially the fearless nurses of these times.
PapaFrancisco orando junto a todos por todos estos empleados de la salud que dedican su vida por lo que les apasiona. Bendicelos Dios y Jesús en Ti Confiamos, amén
Thank you Pope Francis. I am a nurse anesthetist ❤️🌹
I for the nurse in the frontline that God keep them safe and that they are able to keep up with the great work my God's blessings be with them
🙏🙏🙏Prayer intentions for frontliners esp. nurses for their exemplified sacrifices in their fields , w/c they poses God-given talents & skills#PrayTogether God bless all nurses/health workers🌍🇵🇭
International Nurses Day