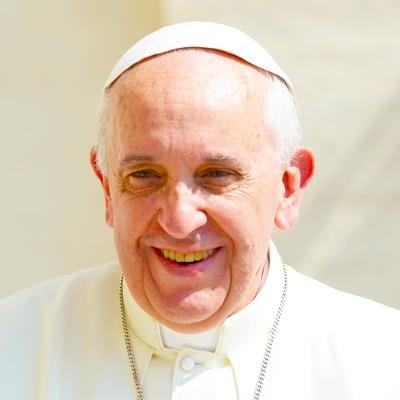 2020/09/09 13:27:03
1841
have prayed
I invite you to pray for students who are seriously deprived of the right to education due to war and terrorism. May efforts that guarantee safe environments for their education not wane, above all in situations of humanitarian crises.
Hello Beatriz, I pray that God will grant you much wisdom and Grace, and Courage to teach what God wants for all your students. May He give you the resources needed to do his will each day, and may God Bless you in everything you do. Amen.
Dear Jesus, help this world to work towards a better life for All. Increase our efforts in educating and feeding the poor, may our Hearts burn with your generosity and follow in your footsteps to increase our giving towards those who need it most. Thank you Jesus, amen.
Your Holiness, I pray with you today, that God may guide Governments, teachers and all educators to a better way of educating our young. That morality may not be left out, but included in the teachings of the next generation. In Canada, we suffer from an educational system that doesn't promote thi...
I am a teacher, Holy Father. Please pray for us because many times obstacles are placed to stop us from sharing education to our little and older students. Pray for those who want to keep ignorance among the poor and needy so that they may control. I follow the greatest Teachet. He is my role model
International Day to Protect Education from Attack