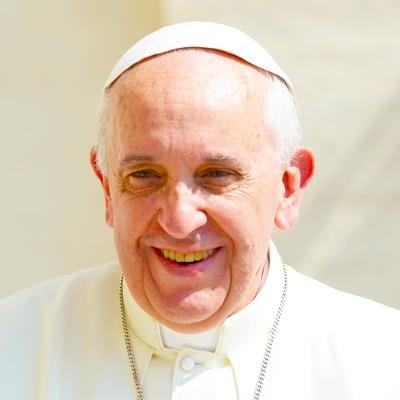 2020/05/15 12:45:00
1747
have prayed
Today is the #InternationalDayOfFamilies: Let us pray for all families, so that the Spirit of the Lord - the spirit of love, respect, and freedom - might grow in families. #PrayTogether
God in Heaven, bless and keep all families and help broken families reconcile with each other and become whole again. Amen.
O Lord bless all families with love, peace and joy so that they live their calling to the full. Amen.
MAY I HEAR THE VOICES OF LOVE WITHIN MY CHILDREN'S HEARTS SEPARATE FROM MINE, AS I KNOW GOD'S PRESENCE IN PRAYER WHILE UNABLE TO HEAR HIS VOICE, MAY THEY KNOW MY UNCONDITIONAL LOVE IN MY IMPERFECTIONS OF BEING THEIR FATHER, SOMEDAY GAINING A FATHER'S LOVE FOR HIS CHILDREN AS OUR LORD'S LOVE IS
Please pray for orphans and those who have been torn away from their family for varied reasons. May God bind them and mend them. Amen.
🙏🙏🙏#InternationalDay ofFamilies #PrayTogether
pry for this family's in need especially at this times my God's blessings and abundance be with all amen🙏🙏
Prayers for the Taylor Family and extended family members who have left Jesus, my they find their way back.Amen
International Day Of Families