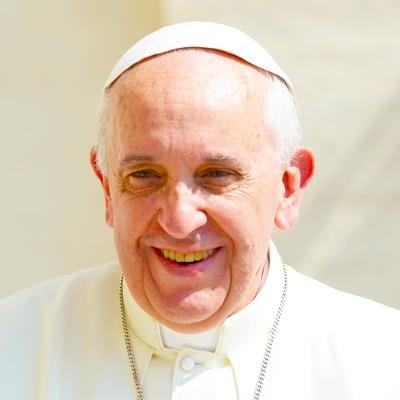 2021/04/07 14:20:00
2136
have prayed
I want to assure a remembrance in prayer for the victims of the flooding in these past days that has hit Indonesia and East Timor. May the Lord welcome the deceased, comfort their families and support those who have lost their homes.
#PrayTogether with Pope Francis for Indonesia, E.Timor🙏
the family of my late brother jaime vitales sr... nurhayatti with her elder brother and younger sister with thier mother...amen
lord spare my nieces and nephew in banghuyagi indonesia..amen
🇵🇭Ginoo, patalinghogi mi.🙏🙏🙏
We pray for the people of East Timor who are suffering due to the floods that they would find consolation in our Risen Lord. We pray for people who died and also affected family members. Amen.
Holy Father pray for those who have died for us and for the world. let us not forget. For those that my die for us in the future we honnor and love you.Amen
Lord May the Blessing of your Resurrection grant them consolation and healing Amen
God grant the people of Indonesia and East Timor safety and healing from the flooding.
Indonesia and East Timor