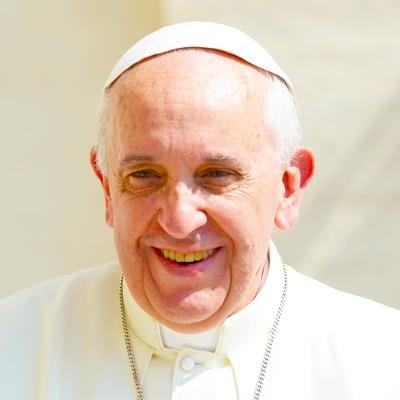 2019/09/04 14:45:00
6591
have prayed
I invite you, each within your own heart, to pray for our brothers and sisters who have lost their lives or who are suffering because of the hurricane in the Bahamas.
....the.holly.virgin..grazie..prayer. for.yours..prayer.for.peace.and.conversation..buon.natale..amen.. .for.yours..prayer.for.peace.and.conversation..buon.natale..amen..
....the.holly.virgin..grazie..prayer.fir
....i.m.the.holly.virgin..i.m.in.romania ..in.buzau.glodeanu.silistea..i.m.in.danger..prayer.for.yours..i.need.yours.helperer.and.saint.Gabriel..grazie thank.you.me.angels..buon.natale..amen..octomber..2019..
....buon.natale..virgin.mary..santa.paraskevi..
oh lord pray for them my brothers and sister my Peace be with them forever and ever Amen
Help them Lord in Jesus name Amen
Lord I pray for the people around the world,so they will be granted peace and unity in the world...the world without pain but peace.Amen
Please pray for the people of Houston who are suffering from hurricane Imelda.
holy father please pray for all our students in the school.sr Diana from Andhra Pradesh
Holy Father, I prayed for these people, will you pray for my health and if that not to be that I accept God's Grace to see me through till I am safely home ?
Thank you, Father, for redirecting hurricane Humberto. It did some damage but not like Dorian. Only You, our God, is who can do All. Our faith is in you to save mankind from its own destruction. Only you, O Creator, Savior, Sanctifier, can we trust, do we trust and have FAITH. 🙏❤️🤗😘
Nous sommes ensemble en prière et communion
We see the destruction of this latest hurricane Dorian on the nightly news. Come to the air of those suffering and those trying to help on the ground. Make us generous to the call for material aid.
I always remember those who live and died in both the North and South Vietnam. I also pray for those who had to leave it. We must remember those who suffer under bad climatic and government conditions throughout the world. Even now with this administration, we are still blessed in the 🇺🇸. Am...
Today I met a young man who was originally from Freeport in the Bahamas. His family moved out of Freeport after the 2006 hurricane. He could not understand why his countrymen continued to live on the island. Let us pray for the earth and those who live in and from it. May we cherish and care for it
and pray also for my country, the North and Middle of Vietnam. they're victims of storm and flood.
Lord please help aid workers reach the Bahamas, especially the islands with the most damage. Please protect residents on the east coast of the United States who will be most vulnerable to flooding from the storm surge. These areas are typically home to minorities and the poor. Please hold them.
pray for all those in need of help in the Bahamas and along the eastern seaboard especially my brothers living in North Carolina and their families. Amen
Dear Pope, pray for Ukraine in my homeland now not the best situation
I pray with Pope Francis to ease the suffering on the people of the Bahamas. I also pray for Pope Francis for God to give him wisdom and strength. In the name of Jesus. Amen Our Father...
Lord Jesus, please watch over everyone and calm those storms 🙏🏻📿🥀✝️🥀📿🙏🏻 "In you we put our faith and grace to hear our prayer Oh Lord. Thank you for the peace of mind that you give to us, Lord Jesus. Amen"
Also on the East Coast of the USA. I pray that the Lord May help all the people who are suffering because of those storms.
Having survived Hurricane Iniki on Kauai, 9/11/92, My heart and my prayers go out to all affected by this storm. May they with faith put their trust in God to heal, console, repair and rebuild🙏
May the Good Lord give strength and protection to the victims and their families.
🙏🏼🌎 lord have mercy on us
dearest lord have mercy on the survivors and let those who enter ur gates find eternal peace in ur house.
May the good Lord and his mother Mary give strength and protection to all those caught up in the devastation. we pray to the Lord.
Hurricane in the Bahamas