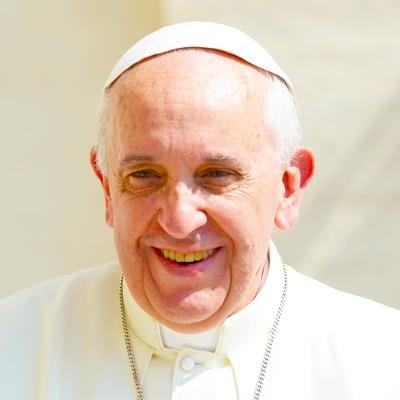 2021/02/03 16:45:00
1354
have prayed
Tomorrow we will celebrate the first Human Fraternity Day. Let us pray and work each and every day so that everyone might live fraternally together in our world and in peace.
Holy father my prayers with you 🙏
Dear Lord, pls mould us after thy will. May we see the world around us the way you do, may we share and care the way you want us to, may do things the way you intend to, may we have your thoughts and speak your language of peace and unity. Pls make us anew O Lord. Thank you Father. Praise you Lord.
Thank you,dear Pope Francis and all brothers and sisters here. Please pray for me. Thank you ❤️
🙏Amen #PrayTogether with Pope Francis
Dear Lord, please bless all the people in this world, your children to live in universal fraternity, upholding unity of humanity in diversity and its richness since it is you who have intended it as such. Dear Lord, pls bless and protect Pope Francis.
May we all strive to understand one another and see each other as children of God, one human family. May we be inspired by Christ and filled with Holy Spirit to break down labels and boundaries keeping us apart.
In love, sometimes it's the little things that can make a situation better or worse. Little niceties can be better than one big gesture. Conversely, little annoyances,unchecked,can become a mountain of hurt. The same is true in society: Random acts of kindness are better than the unkind word/deed.
Human Fraternity