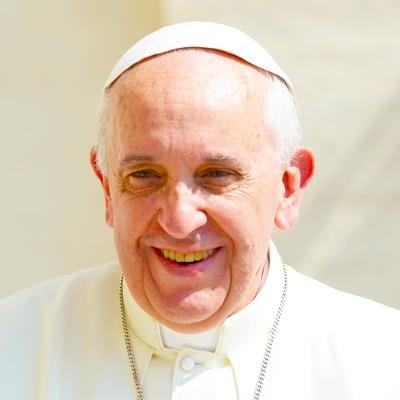 2021/04/26 09:50:00
1786
have prayed
I am near to the victims of the fire in the hospital for Covid patients in Baghdad. As of now, there are 82 people who have died. Let us pray for all of them.
We pray for this tragedy when sick in the hospital die of another reason. May their souls be at peace and their families consoled.
Eternal rest grant unto them, O Lord and let perpetual light shine upon them.
Holy Father please. I beg you to announce the fifth Marian Dogma of Mary Mediatrix of all graces and co-redemptress with Jesus her son. A mother's heart cannot help but be one with her children. How much more so our Blessed Mother. She has promised great graces will be poured upon the church.
Holy Father bless our Bishops in the U.S.A.for standing tall for us and our souls.my god love you and hold close Amen
Please God send your angels to their care to those suffering, to their families who suffer with them and for those who have died after suffering so much pain. Please God, I offer up the privilege and comfort that I enjoy, as a token of sacrifice for my suffering brothers & sisters on this planet.
may they be in gods presents for eternity
Eternal rest grant unto them, O Lord.
Hospital in Baghdad