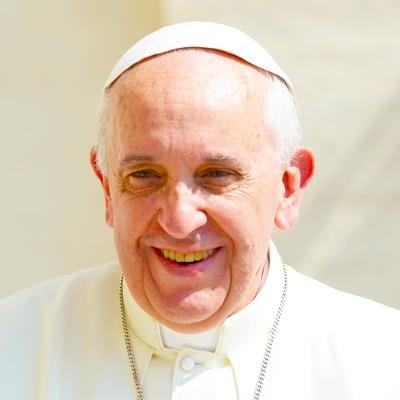 2021/05/16 11:40:00
1628
have prayed
Let us pray constantly that the Israelis and Palestinians may find the path of dialogue and forgiveness. Let us pray for the victims, in particular for the children; let us pray for peace.
We pray for the victims especially for the loss of Innocent lives and the grieving families. We thank God for the ceasefire and pray for peace to prevail.
Let us pray so that humans can see each other's as brothers and sisters and no as your enemy. God bless Palestine and Israel.
This is an ancient struggle. It's probably beyond anyone's true understanding and there are extremists on both sides. A lot of prayer is needed.
May God bless Israel and Palestine with Shalom.
Holy Land