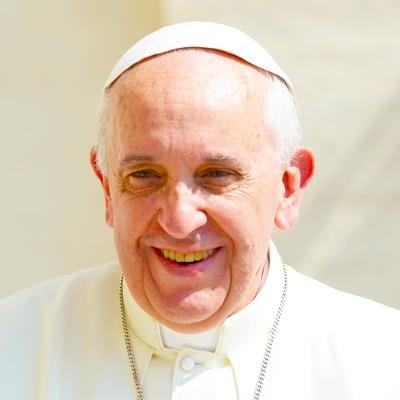 2021/04/04 23:59:00
1208
have prayed
I am close to you and I want a definitive resolution to your problems. I am praying for this, dear Haitian brothers and sisters.
🙏#PrayTogether for Haiti, Amen
🇵🇭Ginoo, patalinghogi mi.🙏🙏🙏
We pray for peace in Haiti that the kidnappings and violence would end. Risen Christ fill the hearts of the people with love and mercy for each other. Amen.
May the Prince of Peace fill the people of Haiti with the Spirit of peace and guide them in the ways of love.
I pray, along with the Holy Father, that Haitians along with other Countries experiencing strife d/t poverty, oppression, and other atrocities against humanity experience the peace of the Risen Lord and a change in the heart of rulers. Amen
Haiti