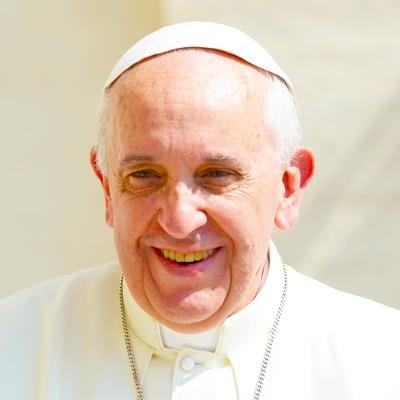 2021/08/15 13:00:00
2878
have prayed
Let us pray for Haiti. I want to express my closeness to the dear people hard hit by the earthquake. May the solidarity of all alleviate the consequences of the tragedy!
May GOD's will be done and may his saving grace be upon the Haitian people in their time of great need. Amen.
We pray for Haiti devastated by earthquake and its suffering people. Lord Jesus show your Mercy on the suffering nation and we pray for international humanitarian aid would reach the country. Mother Mary and St Joseph pray for Haiti.
Lord in your Mercy hear our Prayers.
Give the country nuclear weopens
Jesús ten misericordia de tus hermanos en Haiti y toca los corazones de muchas personas para que ayuden en esta triste situación. Amén 🙏🏻
Haiti earthquake