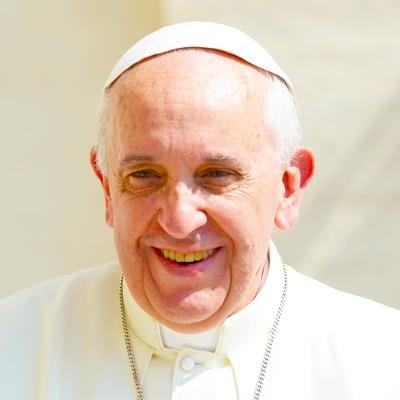 2021/07/15 10:20:00
1263
have prayed
I remember in prayer the people who have lost their lives and expresses my profound closeness to their families. I pray especially for the people who are still missing, for the wounded, and for those whose property has suffered damage or been lost due to the power of nature.
🇵🇭Ginoo, dunggan among mga pag-ampo.🙏🙏🙏
Jesus Divine Mercy, illuminate the people of Germany who are suffering right now due to the floods with your rays of mercy. Grant them hope and grace during this difficult times. Eternal rest to the souls who lost their lives and consolation to the families. Beloved Mother intercede for Germany.
In the name of Jesus I am saying let the holy spirit, the comforter fall on those people who affected with the natural calamity in Germany.
Germany