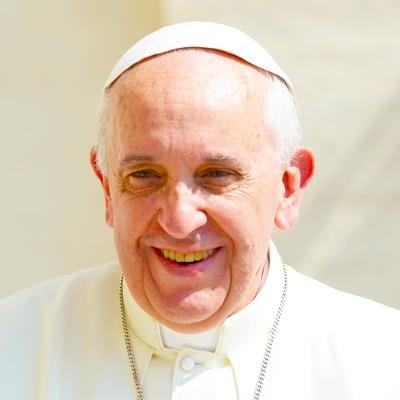 2021/01/01 14:50:00
1296
have prayed
I express sadness and concern for the latest escalation of the violence in Yemen that is causing numerous innocent victims, and I pray so that efforts will be made to find solutions that allow peace to return to that tormented population. Let us pray together for Yemen.
🙏#PrayTogether with Pope.Francis, God bles Yemen
Holy Father please declare the fifth Marian Dogma. Our Mother has promised this will open the door for her to pour a flood of graces upon the church. We desperately need this. Please Father I implore you.
For Yemen