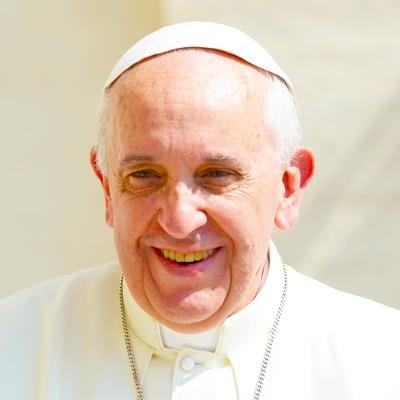 2020/09/16 13:12:17
2044
have prayed
Let us pray in silence for Don Roberto Malgesini and for all the priests, sisters, lay faithful who work with the needy and those society casts away.
Molimo za svu braću Misnike❤ Drage sestrice,redovnike i redovnice,misionare❤ Očuvaj ih u svojoj ljubavi Oče!🙏
We pray for our priests and out concregasion. Especially for p. Herbert, p. Medister and Jimmi, that they go free from the Corona virus
and for pastor Martin Schneeberger in the small church of Moria
Oče vječne ljubavi🙏molimo te za Don Roberta Malgesinija!❤
Amen. May the Holy Spirit of the Lord be with those who aid the outcasts, the hungry and thirsty, the forgotten, those who are most in need. Amen.
As little as a smile or kind word or sharing a sandwich can let a homeless one know God loves them and their gratitude is love coming back to us.
Molim Te Oče❤ Vječne ljubavi!❤🙏
Pray that those in need ask for help and help them to find organizations that provide them assistance through these difficult times.
Dear Jesus, work in all of us, in our Baptism, where we first encountered you, grant us the Grace of compassion, for those less fortunate than we, the poor, the sick, the elderly, those who are addicted, allow us the grace's needed to help these Lord we pray. We ask this in Jesus name. Amen.
Thank God for all priest sisters and mothers that help me get understanding and faith.Thank you Holy Father for just being there for all of us My God bless you and hold you close Amen
For those who work with people society casts away