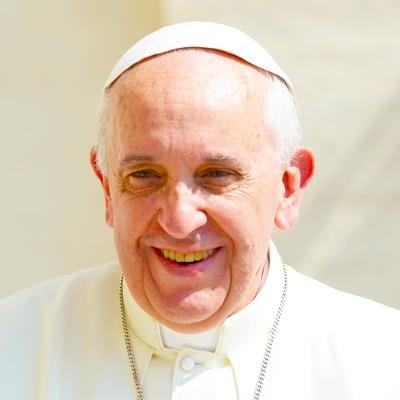 2020/05/06 15:45:00
1327
have prayed
Let us #PrayTogether for men and women who work in the media. They have risked much and worked tirelessly during this pandemic. May the Lord help them always in their task to transmit the truth.
May the media always tell the truth for the Glory of God🙏🏼
We seek refuge under your protection, O Holy Mother of God Do not despise our pleas — for the DACA DREAMERS — and deliver us from every danger O glorious and blessed Virgin
Praying for their bravery to tell the truth.
Amen! we simply cannot work without free and independent media..
For those who work in the media