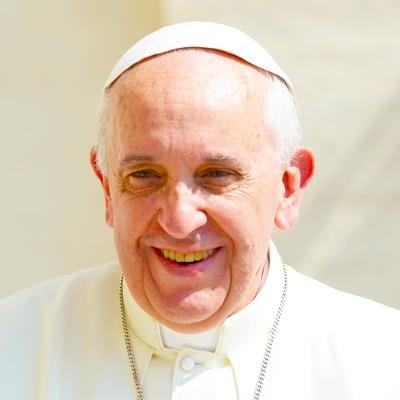 2019/09/21 09:00:00
2242
have prayed
Let us pray for the conversion of hearts and for those who suffer from Alzheimer's, for their families and for those who lovingly care for them.
yes Lord, we surrender them into your loving hands. You can do wonders for them.
pray for them oh lord Jesus Christ from Alzheimer's sicknesses we ask this through Christ our lord Amen
May God in His infinite wisdom bless the scientists & medical community in their efforts to find a cure for this terrible disease. I cared for many Alzheimer's patients and it was so heartbreaking to see them "lose themselves".🙏
for my mother with dementia and for those that love and care for her,amen
🙏🕯🙏🌷🌹💖💜💖Amen. My Mother had Alzheimers. Please Lord, let there be a cure very soon.
🙏May God bless all those who are sick, battling without losing hope against Alzheimers disease🙏
May the Lord watch over them 🙏🏻📿🥀
For those who suffer from Alzheimer's