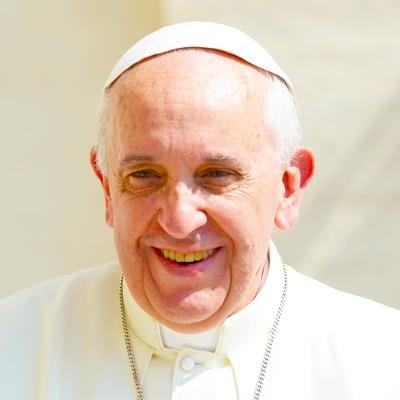 2020/05/17 12:30:00
2924
have prayed
Let us #PrayTogether today for those who clean hospitals, streets, who empty dumpsters, who go to each house to remove trash. It's a job that no one sees, but one that is necessary for our survival. May the Lord bless them.
May the Good Lord keep them safe from sickness as they do their jobs cleaning up the filth. May the Lord watch over them. Amen.
I would like remove trash all my life
Grandfather! Great Spirit! Open our hearts to also recognize the Risen Christ in other cultures and peoples, to the glory and honor of God the Father. Mitakuye Oyasin (All my relatives)
Grandfather, we humbly ask you, to hear the prayers we plead through his intercession. We ask Holy Mother Church to recognize his sanctity, by acknowledging his presence among the company of saints and as one to imitate in his zeal for the Gospel.
Grandfather! Great Spirit! Behold us, who stand before you, singing our song of Thanksgiving for your beloved Servant, Nicolas Black Elk. Faithfully he walked the Sacred Red Road and generously witnessed the Good News of our Lord, Jesus Christ among Native people.
Prayer intention from 15th May to 23nd Mmay
Thank you, Lord for those who are willing to do the work that so many people benefit from, but are not willing to do. Bless all custodians and janitors, bless those who clean hospital rooms, and those who collect garbage. Keep them safe.
Bless them, Lord Jesus Christ.
Thank you, Lord, for our brothers an:d sisters who clean and remove trash and recycling. It doesn't typically pay a lot. Please, Lord, give them their reward!
🙏🙏🙏#PrayTogether God bless those frontliners
For those who clean hospitals and streets.