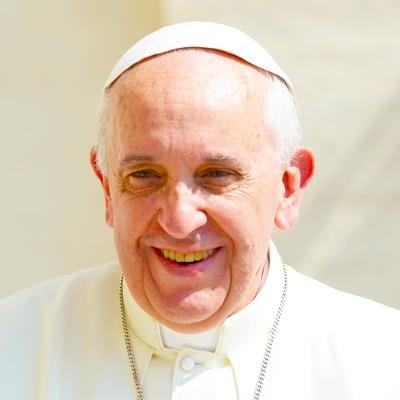 2020/03/17 10:00:00
2015
have prayed
#PrayTogether today for those who are working to guarantee public services: those working in pharmacies, supermarkets, transportation, police officers, and for all those working to allow social and civil life to go ahead.
THANKYOU TO EVERY & ANYONE WHO WORKS YO KEEP OUR LIVES AS CLOSE TO NORMAL IN THESE TIMES OF DOUBT FOR TOMORROW HEALING, NOT JUST PHYSICAL, MORE IMPORTANTLY SPITITUAL HEALING FOR THOSE WHO'VE GIVEN UP, HELP THEM ALL REGAIN THEIR STRENGTHS
🙏🙏🙏#PrayTogether, Amen and Amen
And for teachers and aids who are driving a school bus to deliver meals to children that they normally get at school - and for those creating online classes.
Lord Jesus Christ kindly nourish and enrich their endeavours as they toil day and night disregarding their lives for the daily bread millions.
Let's pray for all of the IT people and ISP workers they are working tirelessly to make sure we stay connected
lets pray all the doctors and nurses who are on the front line helping yo keep us all healthy. My sister a nurse. Amen.
Lord Jesus give them Grace and strength during these difficult days. Keep them safe in your loving care as they work to help us all. God bless them all.
thank you for the sacrifices you are making for us and the sacrifices that your families are making so we may be taken care of.
I am a Certified veterinarian technician. Healer of animals.
For those who are working to guarantee public services