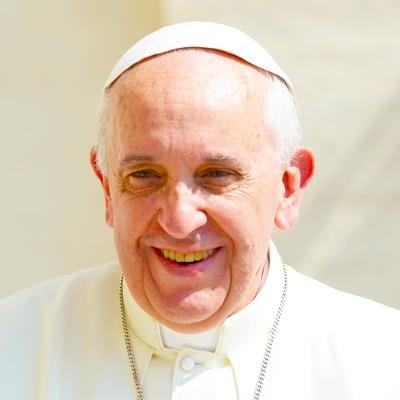 2019/07/10 11:00:00
2472
have prayed
We pray for the sick who are abandoned and left to die. A society is human if it protects life, every life, from its beginning to its natural end, without choosing who is worthy to live or who is not. Doctors should serve life, not take it away.
Healthcare should be free
kindly pray that the sickness heals . Its in my reproductive system area . I would also pray for priests who have sickness .
That our children and grandchildren will grow strong in mind and body full of grace and truth. D & E
otče chrán nás daj nám pokoj amen ochraňuj
we pray for the whole world that they may have peace with all the people in the world.Abba Father have mercy on us and the whole world .Amen
Amen and Amen. God bless you and all that you do! In Jesus beautiful holy name I pray. Amen
amen and thank you for your prayers father. without you and your guidance in this world we are lost xx I pray for my mam who at this time needs medical help. I pray she is kept safe from any distress xx
May the Lord grant mercy and justice to Vincent Lambert (France). Amen
I Pray with Pope for Abandoned every single life is Precious Lord Jesus here are Prayer 🙏
Lord, please have mercy on Vincent Lambert in France. Amen.
May the Lord protect His children under the shadow of His wings and heal them with His healing hands. Amen🙏🏻📿🥀
Thank you so much Holy Father for your beautiful heart and intentions. You remain in my prayers as do your intentions. God bless and be with you! In Jesus beautiful holy name I pray. Amen
Amen! Our Father Hail Mary Glory to be Amen Alleluia Jesus I Trust In You
In the divine will I pray for all and in the hearts of all.
Fill every one with the love of Jesus.....
For the sick