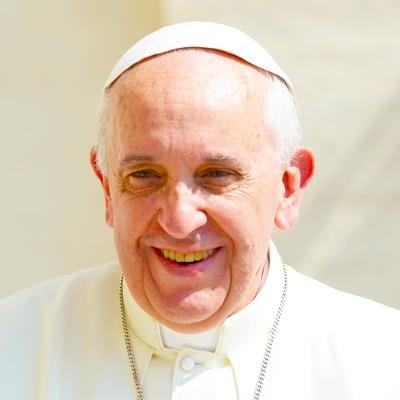 2020/11/01 11:52:50
1294
have prayed
Let us pray for the population in the area of the Aegean Sea who, two days ago, was hit by a strong earth.
Oh lord, we ask that you help all those affected by this terrible thing and stand by them in their need. We pray also that nations will come to their aid swiftly, bringing whatever they need to sustain them. Thank you Jesus, we know you Love them.
🙏In the name of the Father, of the Son, and of the Holy Spirit, Amen
🙏🏾 we pray for them and for all families suffering from loss and property at this time. Amen
Ginoo, dungga among mga pangaliyupo. 🙏🙏🙏
I pray for them and their families
Pope Francis, I pray that the Lord sends healing, comfort and protection to those affected by the earthquake. In Jesus name Amen 🙏🏾.
For the population in the area of the Aegean Sea