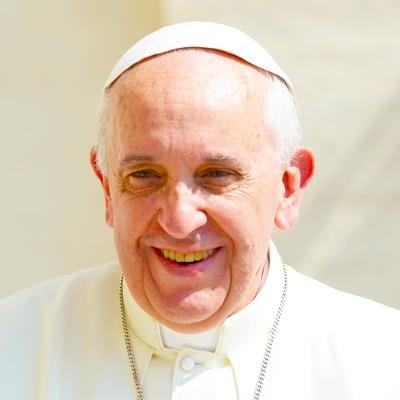 2020/09/26 13:46:57
1684
have prayed
Let us ask the Lord for the gift of peace, for a world without arms of mass destruction! Let us dedicate ourselves to free humanity from nuclear arms, this serious threat to the human race.
To pray for lasting peace between Armenia and Azerbaijan Dear Lord, move the hearts and minds of the leaders of both nations to cease creating harm, fear and destruction and bring about a peaceful lasting resolution for its people. May the Lord hear our prayer. Amen.
May the Lord God Almighty guide us away from devising more and more inventive ways of annihilating ourselves. Amen.
Prince of Peace, bless us and grant us your peace!
Lord have mercy, hear our prayers! 🙏🙏🙏
And peace for children whose minds and hearts are already troubled because of injustice. Please pray for the healing of my daughter and protection of my family.
For the gift of peace