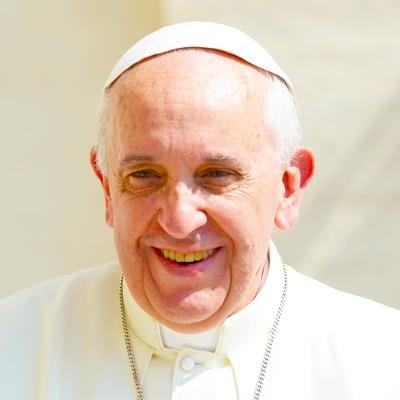 2020/03/17 11:00:00
2819
have prayed
#PrayTogether for the elderly who are suffering in a particular way at this moment from great interior solitude, many times with a lot of fear. They gave us wisdom, life, our story... May we be near them with our prayer.
TO NOT LEARN FROM OUR ELDERS, DOOMS US TO THE SAME MISTAKES THEY REGRET IN LIFE, OFTEN TIMES, TOO LATE IN ASKING FOR FORGIVENESS OR JUST TELLING THOSE WE LOVE THAT WE LOVE THEM
Pray for pope priests and bishops understanding how bad coronavirus is and how it impacts but we can pray together even in our writings and the difference we can make but we know we have to isolation and we need to pray for the elderly and our queen and country and our families across the world
Lord Jesus Christ we pray for our parents and grandparents both alive and departed for their good health and eternal life respectively;Let Your merciful love give them peace and blessings.
Pray for the elderly today in #italy and europe and us in Britain xx
praying 🙏 for all those who because of the virus can't have visitors...may Our God visit you at your time if need.
Protejámos nuestros mayores y cuidémoslos ♥️
Lord Jesus, keep them in your loving care during these anxious times.
Please Lord protect our grandparents and eldery in this hard period and comfort them in their lonliness and fears, and make us spend more time with them. Amen 🙏❤
Such sweet, loving and poetic words! May the elderly feel the affection of this prayer warming up their hearts.
please lord heal their loneliness and anxieties during this time. keep them safe and allow them to feel your warmth
For the elderly