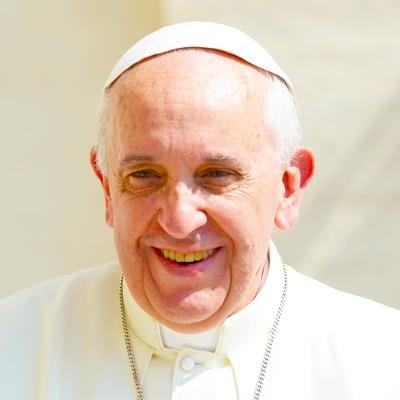 2020/05/05 13:15:00
2337
have prayed
Today we pray for the deceased who have died because of the pandemic. They have died alone, without the caresses of their loved ones. So many did not even have a funeral. May the Lord receive them into His glory. #PrayTogether
May God grant their souls salvation and rest and may their grieving families find peace.
Eternal rest grant unto them O Lord
Almighty God please receive them in your Heavenly place and may their souls rest in peace with you. Amen
Amen, Let the Lord give them eternal life.
Lord be mercifull to each one of us! Luigi bishop
May God be merciful to them and grant them eternal rest.
Requiem aeternam dona eis, Domine, et lux perpetua luceat eis. Requiescant in pace. Amen.
May they RIP and their families be consoled, Amen
May they all Rest In Peace. God bless their families.
For Amged El-Hawrani, a selfless doctor who died of Covid-19. May he RIP
They are now in the arms of our Lord & Savior sheltered from the storms of life! Thanks be to God & Jesus!
For the deceased who have died because of the pandemic