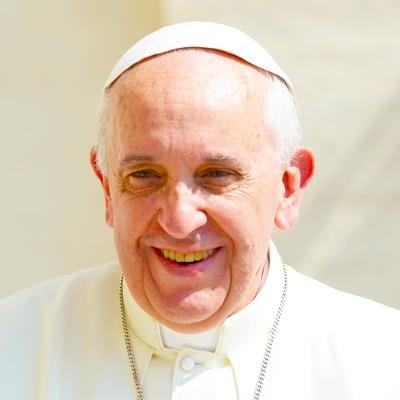 2020/06/03 14:30:00
3518
have prayed
We cannot tolerate or turn a blind eye to racism and exclusion in any form. At the same time, we have to recognize that violence is self-destructive and self-defeating. Nothing is gained by violence and so much is lost. Let us pray for reconciliation and peace.
So many suffer from this here in the US.
I pray for healing it Mr Kenneth Ohaegbula.
May truth and reconciliation bring us real, long lasting peace out of justice and harmony. May courage, humility and non-violence renew our society.
@thepope how big is your cock? (This is for research only)
Lord, we're having difficulty breathing, please come to our aid. 🙏🙏🙏
Let us pray for those who do not know or want to know that all humans are made in God's image and likeness. We all have souls. Jesus taught us "to love God above all things and to love our neighbor as we love ourself". Forgiveness and love for confused brothers and sisters. Amen
Our Lady of Fatima, pray for us.
Sacred Heart of Jesus, heal us
Our Lady of Lourdes pray for us.
Our Lady of Guadalupe, pray for us🙏🏼
For reconciliation and peace