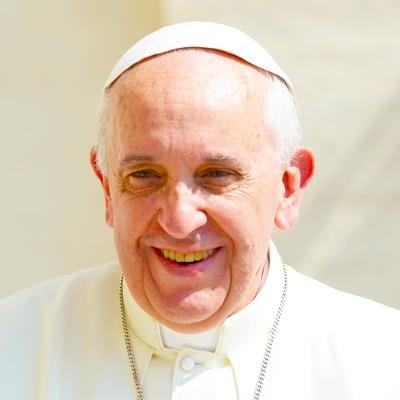 2020/03/23 05:00:00
1836
have prayed
Let us pray for the many people who are dying alone, without being able to say goodbye to their loved ones. Let us pray also for the families who cannot accompany their loved ones on that journey. #PrayTogether
Good Lord, grant them pardon and give them eternal life.Many a hapless person succumbed to the deadly virus unawares.By Your divine mercy let them rest in peace.
🕯🙏In Jesus name we pray for healing
to all who died w/this pandemic may the lord embrace them all and bring them to everlasting life amen. and for all families left by...may they get courage and support of peolpe around them friends and relatives yo give them words od inspiration that they can hold together....amen
You are always with us Lord; now more than ever. We love you for this Father
Dear Lord, Please give strength to all who are affected in this way. Amen.
Amen prayers for people passing may they greet God with peace and joy but pray to the families thinking of their loved ones
Smiluj se🙏Gospodine svim umirućima!💔Pomozi svoj braći i sestrama koji pomažu!🙏
For people who are dying