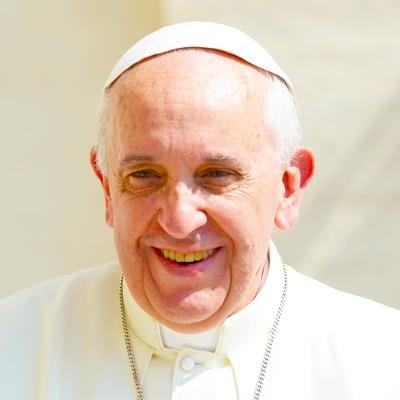 2020/11/29 11:24:59
2265
have prayed
I would like to express my closeness to the people of Central America, hit by strong hurricanes. In particular I recall the Island of San Andrés, Providencia and Santa Catalina, as well as the Pacific coast of the north of Colombia. I pray for all the countries who are suffering as a result of these disasters.
right now I wish people would also pray that gas prices are lowered and that room and boarding and rent is lowered and food prices are lowered and that jobs will pay more so people aren't starving and homeless.
Sharon P. : prayers going up from Canton Michigan
help them all oh lord amen
Holy Father please feed us. We are starving.
I pray for paridise for all who suffer.Amen
🙏🌿#PrayTogether with Pope Francis to those suffering from disaster, Amen
For people hit by strong hurricanes