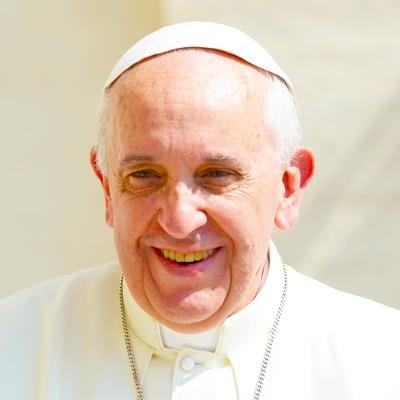 2019/08/16 07:00:00
4937
have prayed
Prayer made with faith is powerful! We continue to pray the Rosary for peace in the Middle East and throughout the world.
Our Lord and Savior please hear our prayers and touch the heart of every man in the Middle East that Sharia Law will fall and innocent women and children will be set free of oppression. In Jesus' name we pray.
we thank god for all father's may the blessings be on them amen
God Bless you and Everyone in the world 🙏❤️
pray for my sister, half way through cemo.
That I do God's will, my family and my health.
Yes Our new family! Pray together for every intention of our Pope and for every intention that you mention here Angie stay in Peace and in faith and let us pray constantly for you in front of our Father
I also pray for the poor, sickness and every one in the world.
We also pray divine prayers 👼👼👼👼👨‍👦
I live in severe pain every day...please pray for me. my name is Angie and thank you very much in advance. God bless you all
I'm so bad know English sorry, but I'm so believe in god and believe what pray can help my friend
my friend is Catholic and he is very sick, and we need help in the treatment of brain cancer, two wonderful children who really need him in life! Please people pray for him! I believe that we pray help, and we will give him life and health! His name is Constant Yoan. He was born on 04/28/1981!
For peace in the Middle East