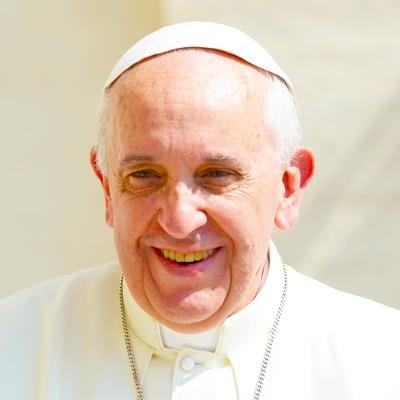 2020/06/15 09:00:00
2629
have prayed
I urge international bodies and those who have political and military responsibilities to search for a path to peace in Libya. I pray for the thousands of migrants, refugees and internally displaced persons and call on the international community to take their plight to heart.
May the leaders see the pain of refugees and migrants and give them comfort in their life .Lord we pray with Pope and whole world for them.Thank you Jesus.Amen.
Heavenly Father, May the coming together of people, leaders during the "pandemia" continue in spirit and action. May all people learn from the pandemic suffering and death that no one is more nor less than each other. We are all born of a woman, live, grow older and die. Let us give to receive
Please Father God, may countries, especially Europe, Canada, the USA, open their lands to the migrants and refugees fleeing murder and starvation. Holy Spirit of Fire and Love, flow through the hearts and minds of political leaders. May they see and feel the people's pain, in Jesus Name
Yes Lord, we pray with Pope Francis, that All Leaders, may work together, for peace, and to be inspired by your Holy Spirit, to work for all of Humanity, for a better world, where all peoples, work for your Glory. thank-you, Lord.
For peace in Libya