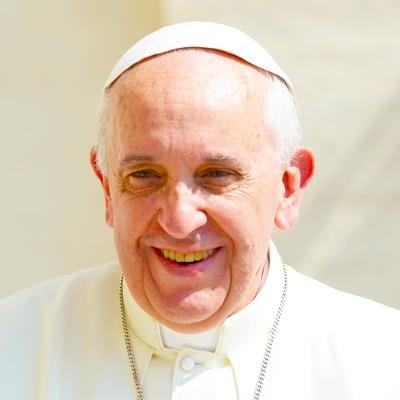 2020/02/13 13:30:00
4465
have prayed
Let us pray for our Chinese brothers who suffer from this cruel disease. May they find the way to recovery as soon as possible.
This prayer every one should pray it because it is for the Chinese people .cause in China the corona virus has really spread so we should all pray for something good to happen maybe they will find an injection or a pill. Jérôme age 6
praying:may the lord grant to stop the spreading of the virus that begin in them and affecting all over and may they can search the way to stop it and can heal all people affected amen
Our Lord Jesus Christ we praise,adore and thank you for the blessings showered on us.We humbly ask for the protection by your precious blood our brothers and sisters of China, Italy and other countries severely affected by the Corona virus and fighting for their lives.Amen, Hallelujah.
Praying for our Chinese brothers, and for all people stricken by this disease.
Father God, we believe that you love us infinitely..please hear our prayer. In Jesus Christ name, amen.
Спаси, Господи, люди твоя…
Molim Te Oče🙏Za braću i sestre Kine!❤ Smiluj se nama!❤
Marjorie:pray for my Country Haiti ..and my family
pray gor Haiti my country and my family
Praying for my estranged sister and her battle with addiction that will ultimately take her life. I pray to the Lord...
Praying with the intention of Pope Francis
I'm praying for employment after losing my job
Praying as well for my special intentions, that God may answer me speedily. Amen.🙏🙏
pray also for Church and faithfuls in China be spared from prosecution🙏🙏
Pray for my brother hector
Lord Jesus Christ,we pray citing Jer. 17:14; Let them be cured of the deadly disease.Amen ,We join our Pope.
oremos por la paz del mundo, por el papa, por les sacerdotes del mundo entero por los niños no nacidos, y por la union de las familias.
Ginoong Hesus, kaluy‐I mi. 🙏🙏🙏
да будет воля Твоя... не как мы хотим, но как Ты.
Xin Chúa soi đường chỉ lối cho các nhà khoa học sớm tìm ra phương pháp khống chế virut ncovid.
pray too for the women and children who suffer worst consequences of such illness
нужен русский язык.Вы нам нужны
Pray hard for all people and families in China and throughout Asia of those suffering and in fear. Restore them to good health and hope
Lord have mercy on your people.
Good Lord Jesus,we pray for the people of China together with our beloved Pope.
Que el Señor les de fuerza para resolver ese problema de salud pronto. Y que al mismo tiempo nos una a todos los humanos en una nación única. En compasión y amor. Amen
🙏🙏🙏Together with Pope Francis we pray, Amen
For our Chinese brothers