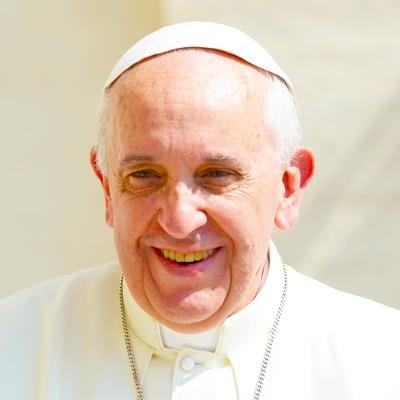 2020/03/19 15:45:00
2088
have prayed
We pray today for our brothers and sisters who are in prison. They suffer a lot, because of the uncertainty of what's happening inside the prison. They are also thinking of their families and how they are doing, some of them are sick, wondering if they need anything. Let's be near those in prison today. They are suffering a lot during this uncertain and painful moment
Amen i like a prayer rosary and like to know how to obtain a prayer rosary that vatican is doing along with this app
Can i purchase one soon dear Pope francis prays for you
Holy see and dear father i like a click to pray rosary please
Holy Father, I am humbled by your love and compassion for every person and all mankind. I praise God Almighty for your service to all of humanity. I pray that the Holy Spirit will take over my life so I might know God's will and serve my Lord and Savior, Jesus Christ. Amen.
Dear Lord, help me to remember those who are imprisoned physically and otherwise. Open their hearts to feel your presence and help them to trust in your faithfulness.
Please pray for MMOC (Mary Mother of Captives)in Philadelphia that through the church matches anonymous penpals with prison inmates who are desperate for someone to communicate with.
God the Almighty Father guide us on the path of life so that we may also give comfort to those who are suffering, to those who are imprisoned, to those who are most in need.
Dearest Pope Francis, thank you for your prayers and your kindness to all peoples. May God bless you with all of His Graces, Virtues, Gifts and most especially His deep Love. I stand with you in prayer🙏🏼
For our brothers and sisters who are in prison