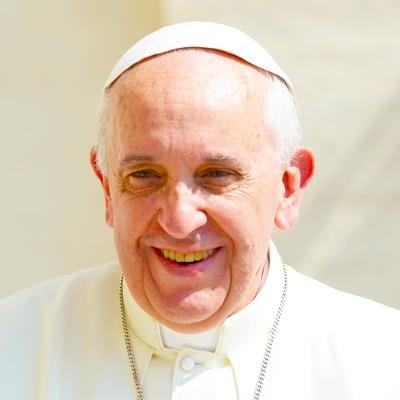 2021/01/01 22:00:00
1505
have prayed
Let us ask the Lord for Bishop Moses Chikwe and his chauffeur who were kidnapped in the last few days, they and all who are victims of similar actions in Nigeria might be restored to liberty unharmed and that that beloved country may regain security, harmony and peace.
Now that the bishop and his driver have been safely returned, let's pray our thanks to the Lord and saints.
We pray with his Holiness Pope Francis that these people in Nigeria will be safe at last, to enjoy true freedom.
#PrayTogether with Pope Francis, God bless Nigeria🙏
Prayung for bishop. Prayers from India.
May the bishop and driver be released. Amen
amen lord have mercy on your people of nigiria..
Prayed the sorrowful mysteries for Bishop Chikwe and his chauffeur today.
For Nigeria