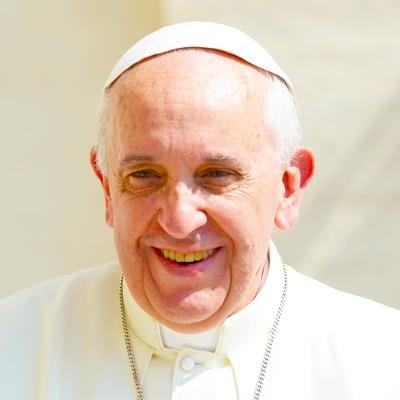 2020/05/11 12:15:00
2431
have prayed
Many people have recently lost their jobs. Let us #PrayTogether for our brothers and sisters who are suffering for lack of employment.
Pls pray for my brother and his thousands of colleagues in ABSCBN who lost their jobs when our government shut down the largest broadcast network in our country. Pls give us and our families hope and strength. Pls enlighten our leaders and our people.
For my friend Roy who is unemployed. As the government opens back up, may he get his job back.
May the Good Lord bless those who have become unemployed. May he return their livelyhoods to them soon. Amen.
Lord, may I be hired on a permànent job position. I ask this in Jesus name. Amen
Ginoo, maluoy ka, dungga among mga pangilaba. 🙏🙏🙏
Lord God today is my mom's birthday. May You continue to give her good health and happy life. In Jesus name. Amen
❤🙏🙏🙏I really pray hard for a job, through God's mercy, i trust on his will.#PrayTogether Amen
For lack of employment