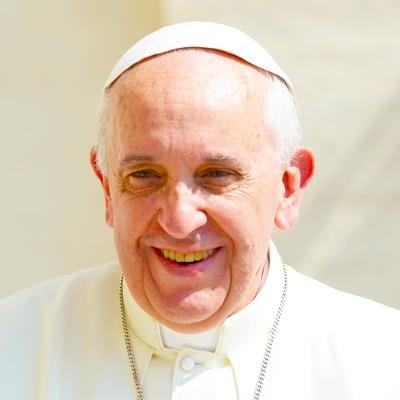 2021/03/25 10:50:00
1435
have prayed
Pray together for the victims and those reported missing because of the terrible fire that broke out in a Rohingya refugee camp in Bangladesh, which generously welcomed thousands of people. Let us pray for the twenty thousand brothers and sisters, who lost the little they had.
We pray for the devastating tragedy that inflicted the Rohingyas especially for families who lost their loved ones in the fire at Cox bazaar refugee camp. We pray for international groups to show solidarity at this difficult time.Lord Jesus show your love and draw them close to your heart. Amen.
may the Lord be with them
My heart aches for the people of the Rohingya camps. God, rest your hand of comfort in them and give them your strength and support through the efforts of caring refugee workers.
For fires in Rohingya camps