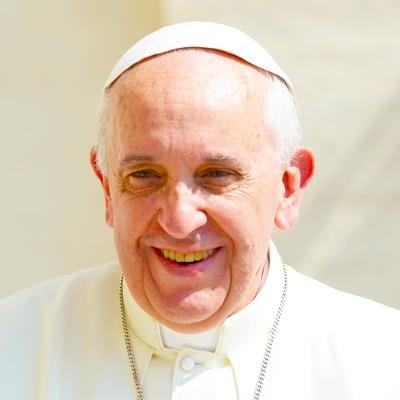 2021/01/24 23:50:00
2665
have prayed
A reminder and a prayer goes to the families who are struggling more in this period. Take courage, let us go forth! Let us pray for these families, and to the extent possible let us be their neighbours.
bless my family, and fulfill our desires and grant good health and peace of mind
pray for carol for good health and good job
Holy father bless me and my family especially my my son and daughter, give them good health
bless me holy Father nd bless my son especially my elder son show him write way 🙏🙏🙏
bless me holy Father nd my elder son nd pray for him
may all families in the the whole universe may be spare from this kind of mysterious ill ess..lord hear our prayer amen
oh God please bless my husband Chigozie, give him wisdom and any job so that he'll take care of his family
My Lord be with me and bless me help me to build my own divine grace house and live with my family peacefully
Amen Holy Father 🙏✝️🕊️🌍❤️
lord..pls.i beg you to protect all families on the whole word. specialy my own family..amen dear and loving pope francis i am always praying for your safety god bless amen
Holy Father forgive me for I don't understand why the mafia is excommunicated they say millions of lives in the United States of America and world war two President Joe Biden had to save anybody's life
Holy Father I pray for you and with you
Thank you holy father for this special platform to pray for all of us. Bless all the families especially those who are finding it difficult to adjust, fill them with the spirit of love n forgiveness and help them to walk in the path of Mother Mary Papa Joseph and beloved Jesus
Holy Father ask you pray for those of us who have been tripped up in life by ambitious people.I pray we make it.
My daughter and her husband live with my daughter's in-laws in a toxic environment mentally for my daughter, especially. I pray with the Pope and others that families such as my daughter's will learn to live in unity. May my daughter's family find more appropriate housing that they may live in...
help me to accept my humanity.
I love you with all my heart & soul forever,Help me to stay SOBER.🙏
Jesus bless our Holiness Pope Francis ...thank you Jesus for giving Pope Francis has a Pope..bless his mission on this planet. Grant him good health and strength to rule our planet..thank you Jesus .
my prayers for you all...bless you...
🙏🙏🙏#PrayTogether with Pope Francis, May God bless us all
Holy Father I pray and love you thank you for your faith in the Bishop and I humbly ask that you pray for all souls of this planet.Amen
I join" Your Holiness " in this Prayer for Unity among All Christians and to show our Love for those who are not yet Christians with a friendly invitation to come to know our Lord and Savior, telling them that He died for All. Extending the same Love Jesus would show anyone. Thank you oh God.!
lord. pls.guide and bless all the families intire univeres and may this crisis of pandemic get to and end amen
Yes Holy Father ❤️! :-) We love you ❤️. :-) God bless you always ❤️. :-)
For families