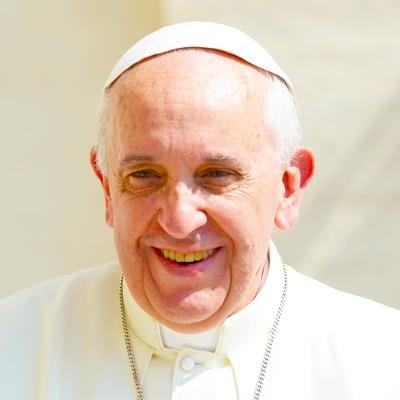 2020/02/10 08:30:00
2057
have prayed
Painful reports are still emerging from northwestern Syria, particularly regarding the plight of so many women and children, as well as of people forced to flee because of a military escalation. Make use of diplomatic channels, dialogue, and negotiation to end the conflict and to safeguard the lives and welfare of civilians. Let us pray for beloved and martyred Syria.
Merciful Lord , touch their hearts to end the war.
Dear Lord Please pray for me to get transfer. I have been traveling 200 kms daily. As a teacher I am doing best for my diocese and for my school. Please pray for me to get transfer soon to my nearest place. Please
Dear Father! Pray for my grandmother who is at the hospital and she is living in the last days's her life..
Lord Jesus, move the hearts of those who lead the military campaigns so that they see the damages they've inflicted on the people and the land.
🙏🙏🙏Father God, heal this land in Syria, Amen
For beloved and martyred Syria