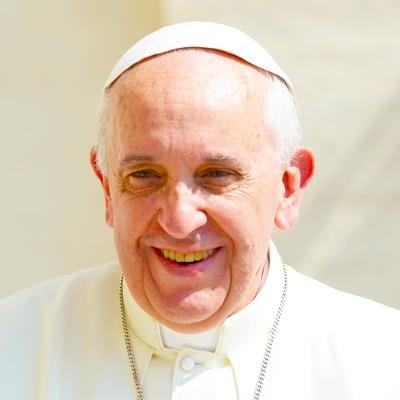 2020/02/13 07:30:00
1832
have prayed
I would like us all to pray together right now for beloved and tormented Syria. Many families, many elderly, children, must flee the war. Syria has been bleeding for years. Let us pray for Syria.
Lord give them strength and protect them in their need.
Molim Te Oče🙏Za braću i sestre Sirije!❤🙏Smiluj se Milosrdni Gospodine!❤
We pray to the Lord, hear our prayers.
May we all embrace God in ourselves and help those suffering in Syria 🙏🙏🙏
we pray for Syria Lebanon and all the middle east they been suffering for long time may the lord restore peace for all lord have mercy amen
may the good Lord restore peace and harmony in this country Syria and the whole world.
For beloved and martyred Syria