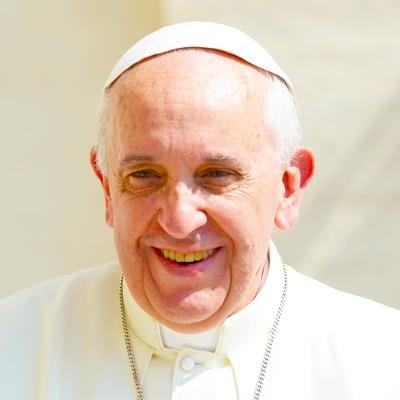 2020/05/07 13:15:00
1935
have prayed
I would like to ask the Lord to bless artists, who make us understand what beauty is. The Gospel cannot be understood without beauty. Let us #PrayTogether once more for artists.
Jesus bless them, save them and their souls !!!
Thankyou Father for praying for Artists I am an artist who has been suffering with sadness and struggling with my gift there's so many days that my talents have left me I pray all the time that I struggle nomore and that my talents return to me
I also express my appreciation!
I am also thankful for remembering artists in prayer.
Thank you for remembering artists in your prayers.
St.Luke, first painter of The Madonna and Child Jesus, inspire artists to paint the wonders of God and His Spouse🙏🏼
lady of victory pray for us
Our Lady of Lujan, we pray for your intercession Our Lady of the Rosary, we petition the Lord may He grant mercy and peace to the Church and the whole world in a Marriage for Life
For artists