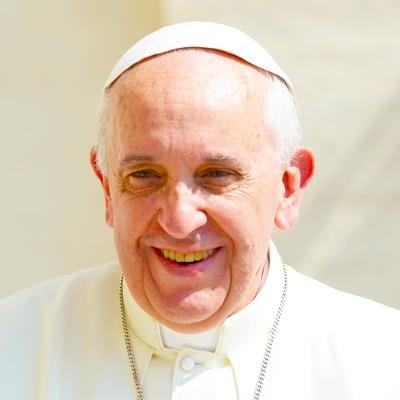 2021/08/04 10:35:00
2945
have prayed
Let us pray together for all priests so that, following the example of Saint John Vianney, they may bring to all their brothers and sisters in difficulty the living Gospel of their witness of love, mercy, and solidarity
O God in the Highest, let your everlasting Holy Spirit dwell within all priests throughout the world and through your Holy Spirit may they be guided and counseled. Let your priests be lights in the valley of the shadow of death. Amen.
pray for all your ministries around the world. Guide them O'Lord to do your will and spread your Holy Word.
Chrnnai,Tamilnadu, India Giving helping hand's to establish my business Govind-India King's Manpower Consultant. Become a Clean Government Leader,Hopefully Economic development must IN Every one. Live human development, peaceful India and Peaceful World.oh Lord give me please Amen
Make them super priest's and allow them to become millionaires through spare time businesses
Please pray for the Pucci family, who have lost everything, home included in the devastating River Fire in Northern California.
I pray for all priest around the world that they be blessed and would emulate the spirituality of their patron St John Mary Vianney.
USA CA I pray for hunger to eventually disappear, especially because it's affecting many children worldwide.
USA California I pray for all the children who go to sleep with an empty stomach daily.
For all priests