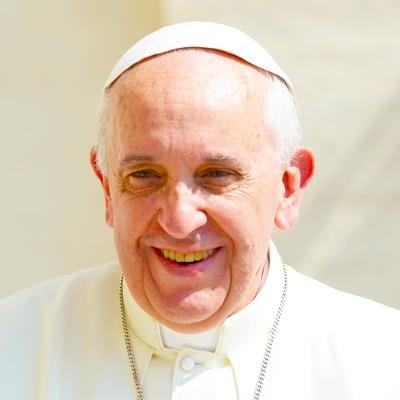 2021/08/15 12:00:00
1873
have prayed
Let us pray for Afghanistan, so that the clamour of weapons might cease and solutions can be found at the table of dialogue. Only thus can the battered population of that country return to their own homes and live in peace.
🇵🇭Ginoo, that the evil spirits behind the ideologies of pharisaical religion and egoistical power maintained and built up through armaments be overpowered and expeled from the land of Afghanistan—dungga among pangaliyupo.🙏🙏🙏
In the name of the Father and of the Son and of the Holy Spirit, may Afghanistan and the Afghan people be rescued from evil and violence. May Almighty GOD in his goodness bring justice and mercy to Afghanistan and it's people and provide for them a prosperous future. Amen.
My Lord Jesus, show Mercy on Afghanistan that peace and harmony would prevail among the people and there will be laying down of weapons and arms. We pray that people would come to realize that human life and dignity is to be preserved. Mother Mary and St Joseph pray for Afghanistan.
Malaria vaccines are available to help
lord in your Mercy hear our Prayers
For Afghanistan