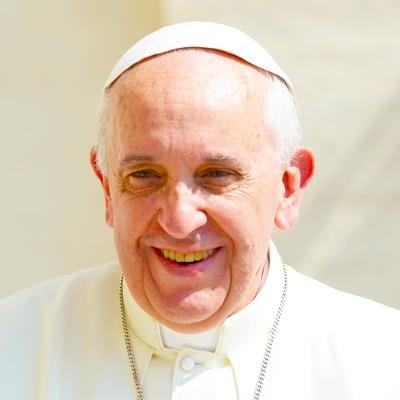 2020/08/09 23:45:00
2487
have prayed
On 6 and 9 August 1945, 75 years ago, the tragic atomic bombardments of Hiroshima and Nagasaki took place. While I recall the visit I made to those places last year with deep emotion and gratitude, I renew the invitation to pray and the commitment to a world completely free of nuclear weapons.
Pray for Beirut after that severe bomb set off there earlier this month! This killing of each other has to stop! We must find a way to live in peace despite our differences! Only one supreme leader...God! Listen to Holy Spirit!
Lord God save us from nuclear , please stop us from inventing ways to annihilate ourselves.
Oh lord, we join with our Pope, Francis, and ask you to protect us from the terrible effects of nuclear weapons of all kinds. Lord, intercede for us and prevent, in your divine wisdom, any leader who would use these weapons to harm another nation. We trust in you Lord, Eugene Silvaggio
Thank you for not forgetting about Japan. I also remember forever that the Pope came. Amen.
For a world free of nuclear weapons