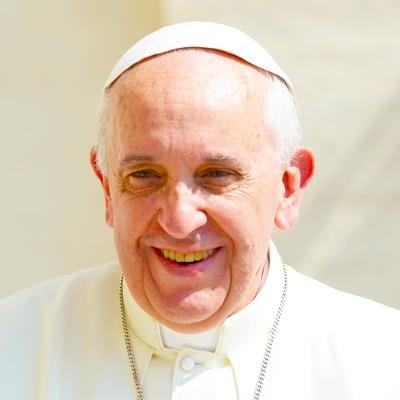 2020/01/28 10:20:00
3409
have prayed
I would like to pray for people who are sick because of the virus that has spread in China. May the Lord welcome the deceased in His peace, comfort families and support the great commitment already put in place to fight the epidemic.
For the souls of the 900+ victims who have died, Lord, please grant them eternal rest.
In Jesus name we pray...🙏Amen
🙏🙏🙏In Jesus name we pray, Amen
Amen and God bless them 🙏❤️
May God, through His Mercy, trample His Feet on nCoV. Amen🙏🙏🙏
Lord, teach us to discern the signs of the times. May we listen to your call to conversion through these events. Amen.
lord begging for your love and healing pls.spare us and all mankind to this devastating epedimic whose spreading worry on my heart for safety of my family lord you only can make us safe...help us oh lord and let us be safe... oh sacred heart of jesus...have mercy on us....amen
Dear God, you are more powerful than the virus. Please remove it already and heal all people. protect us please. Amen
god end king of peacewe need you help the. world gone mad please blessings love and peace for all the world amen lord hear our prayers xojeanette
Through Mother Mary Jesus Help us to recover. Amen
And with God's help may the researchers develop a vaccine soon.
Fight the epidemic